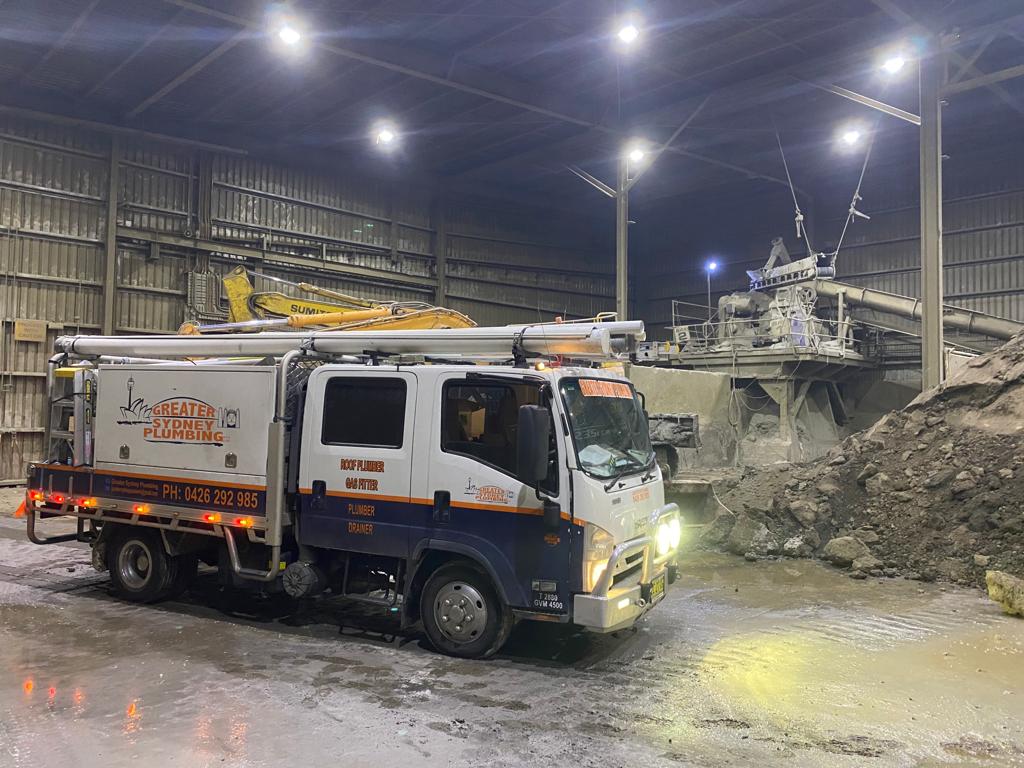 Greater Sydney Plumbing started with humble beginnings in 2012, as a proud family-operated and-owned business in Sydney, NSW. We wanted to create a plumbing business that focused on providing fair and reasonable plumbing prices and friendly customer service.
Nine years on, our focus is still customer focused providing high quality plumbing workmanship & customer service. At Greater Sydney Plumbing we will help you from start to finish to get the job done right the first time!
Have a question? Call Greater Sydney Plumbing as we are open to answering any queries you may have. Our experienced team will offer you advice on general plumbing services to complex projects.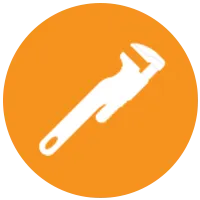 At Greater Sydney Plumbing we are constantly evolving our business to adapt to the needs of our clients and ensure that quality plumbing work is delivered on time by using the latest technology and equipment. We remain honest and innovative to provide our clients with an unforgettable customer experience!
Every job we take on is an opportunity to expand our family! We love working with our clients and providing premium plumbing solutions at affordable prices!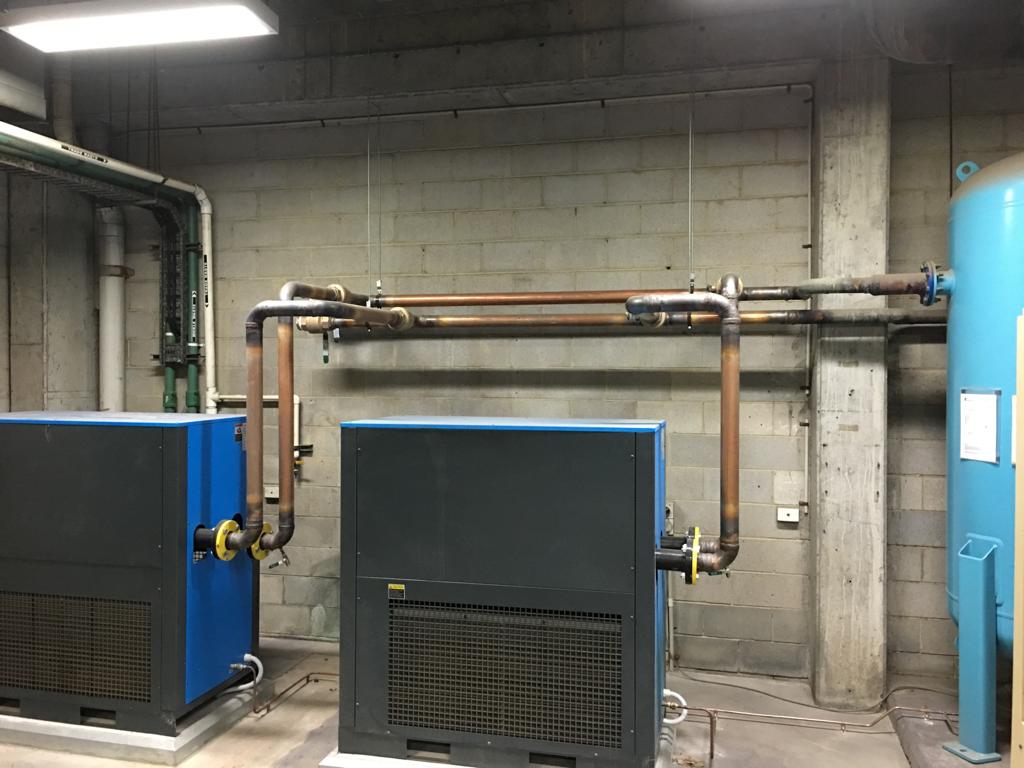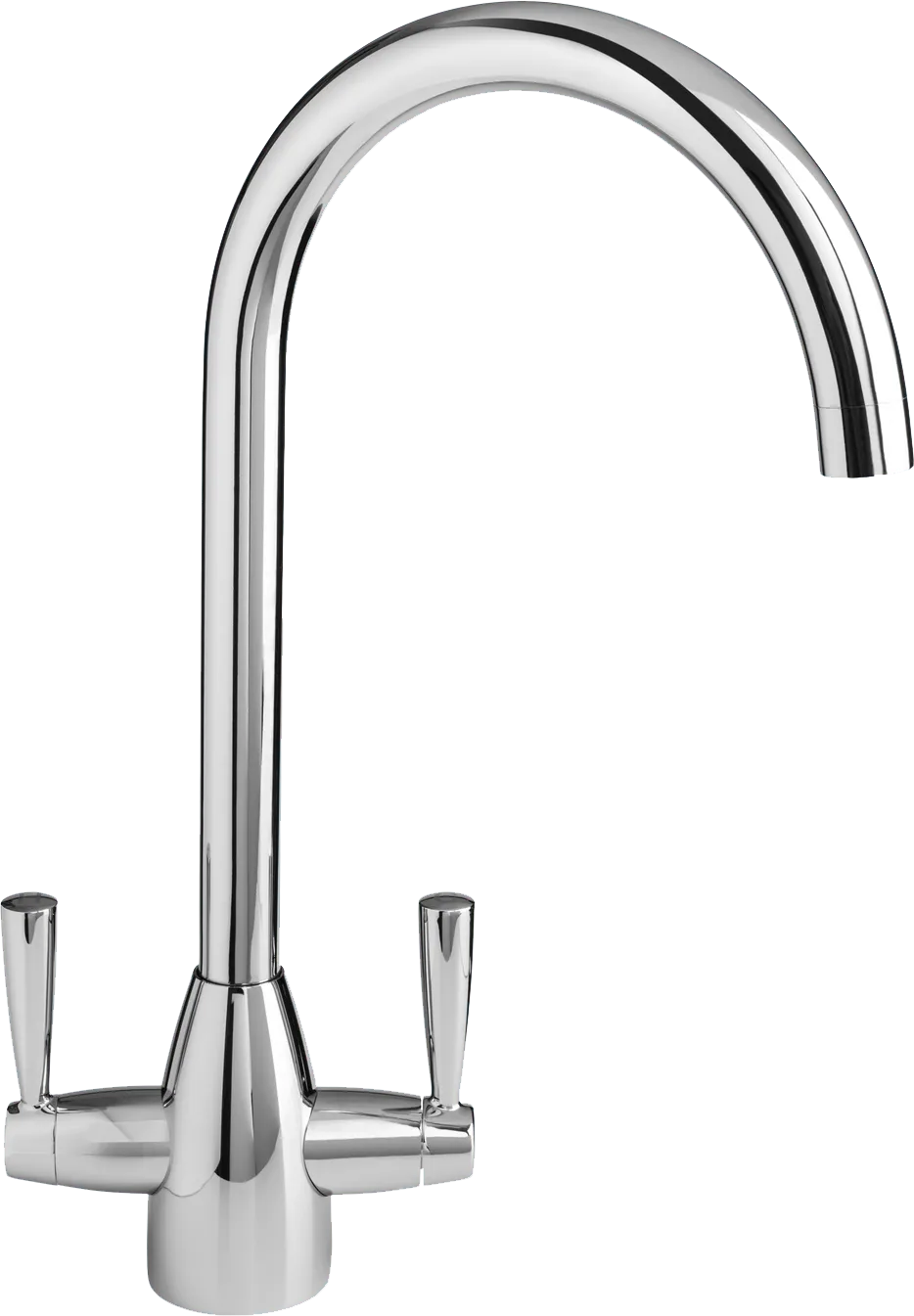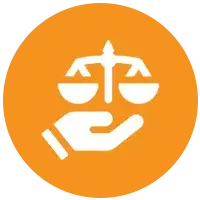 Honesty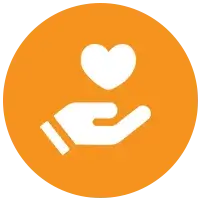 Compassion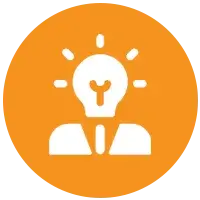 Innovation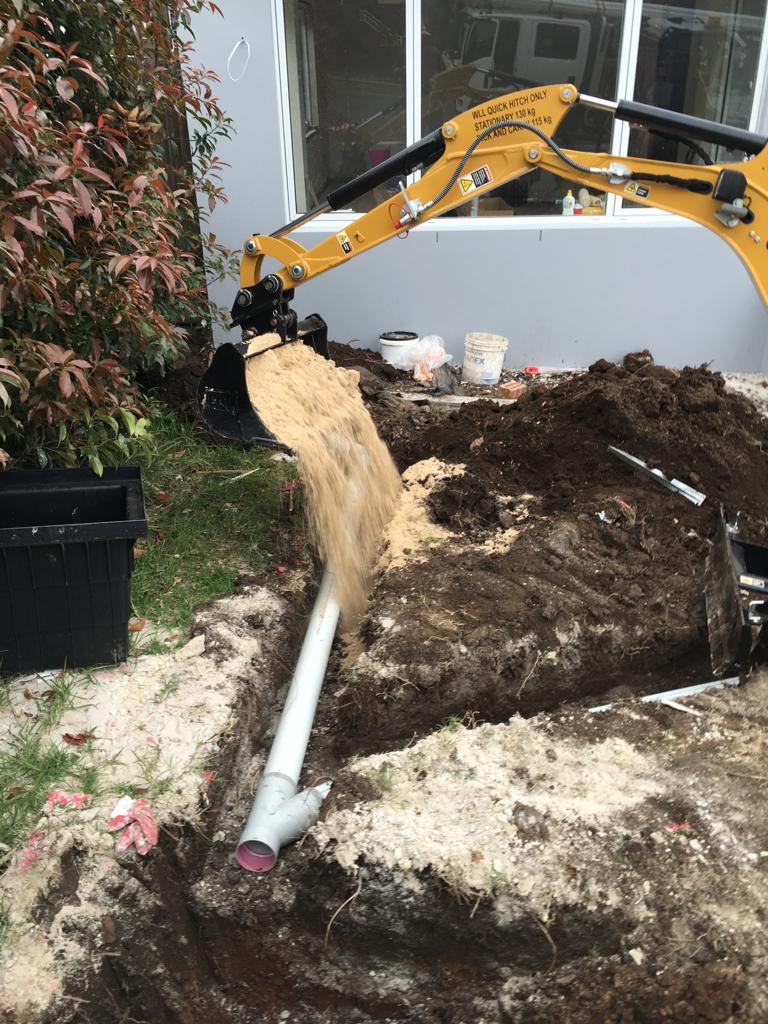 Why Choose Greater Sydney Plumbing?
Our loyal clients that have worked with us in the past continue to use our friendly team time and time again. At Greater Sydney Plumbing we pride ourselves on being transparent and offering the best pricing in Sydney. Without compromising our service or quality, as we remain committed to doing what is right by our clients! Clients that work with us, can be rest assured that with the service and quality they will be provided! With these core values we believe customers will continue to use Greater Sydney Plumbing for all future plumbing needs.