General Plumbing Repairs Sydney
If you're in need of plumbing repairs, maintenance or installations, there's no better company to call than Greater Sydney Plumbing. We offer a full range of residential and commercial plumbing services. We're proud to be the trusted choice for homeowners & business owners in Greater Sydney. No matter what type of plumbing issue you're facing, our team of experienced professionals will be able to help. We'll work quickly and efficiently to get the job done right, and we'll always go the extra mile to ensure that your satisfaction is guaranteed.  
Plumbing Repairs can include fixing a clogged sink, repairing a broken pipe, or fixing a leaky faucet. If Greater Sydney Plumbing is contacted, they will come out and take a look at the problem. After they have diagnosed the issue, we will give a quote obligation free of the Plumbing Repairs needed. If the repairs are approved, one of our team members at Greater Sydney Plumbing will then proceed with the repairs. Generally, Plumbing Repairs that are not an emergency and can be scheduled at a time that is convenient. However, if there is a plumbing issue that needs to be fixed immediately, such as a burst pipe, then Greater Sydney Plumbing will dispatch a team member as soon as possible. In any case, it is always best to contact Greater Sydney Plumbing when there is a plumbing issue so that they can address the problem before it becomes a larger issue. 
Contact us today to schedule a consultation. You won't be disappointed.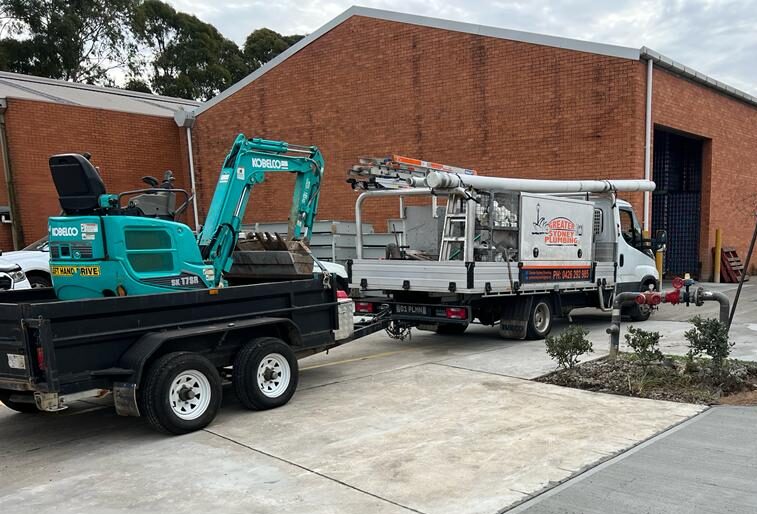 Our quick response times and focus placed on health & safety allows us to work, leaving you at ease and stress-free!
We achieve zero downtime to business operations & avoid interruptions, with around the clock plumbers.
Call us today for a quote or general advice today!
Need A Reliable Plumbing Services?
Our plumbing services are GSP guaranteed, meaning that the prices we quote you are affordable and reasonable! We will provide you with long term plumbing services and aim to offer fast turnaround of services! 
Let us give you a hand with your blocked drain problems!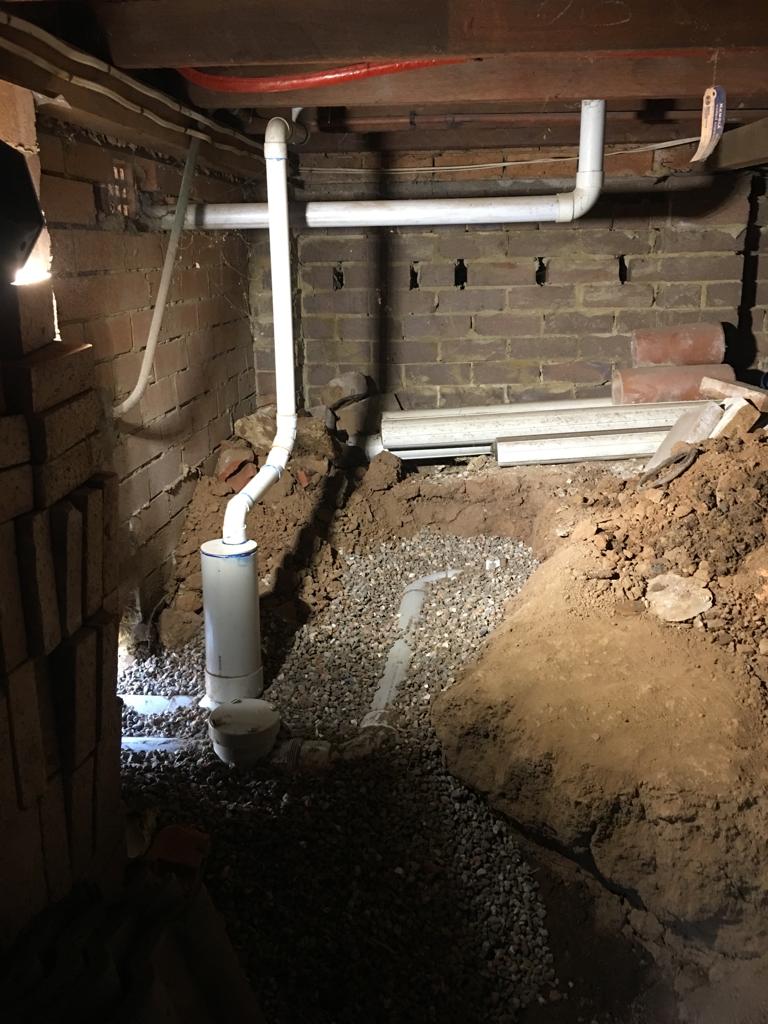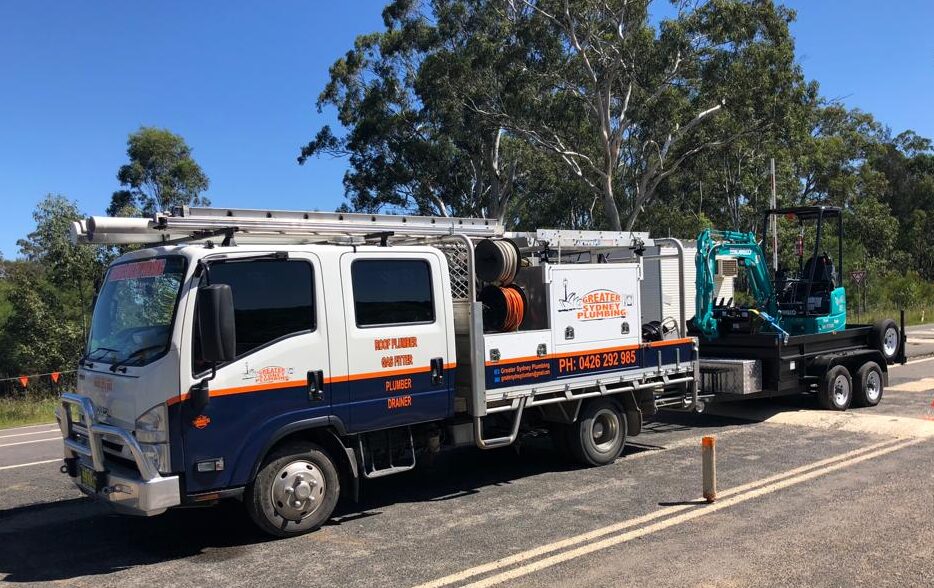 Fast Response Times & Affordable Plumbing Repairs
At Greater Sydney Plumbing, we love to solve your plumbing problems and provide you with long term solutions.
What we can help you with, is the following:
Call us today for a quote or general advice today!