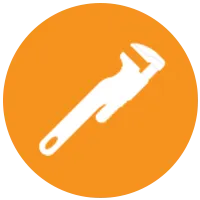 Emergency Plumbing Services
Emergency plumbing situations can arise at any time, often when you least expect it. That's why Greater Sydney Plumbing offers a wide range of emergency plumbing services to residential and commercial customers. We understand that plumbing emergencies can be costly, so we offer highly competitive prices. But it's not just about the cost we also believe in offering long-term solutions, providing our clients with quality workmanship and service. Our team of experienced and dedicated plumbing professionals will work tirelessly to resolve your issue as quickly as possible.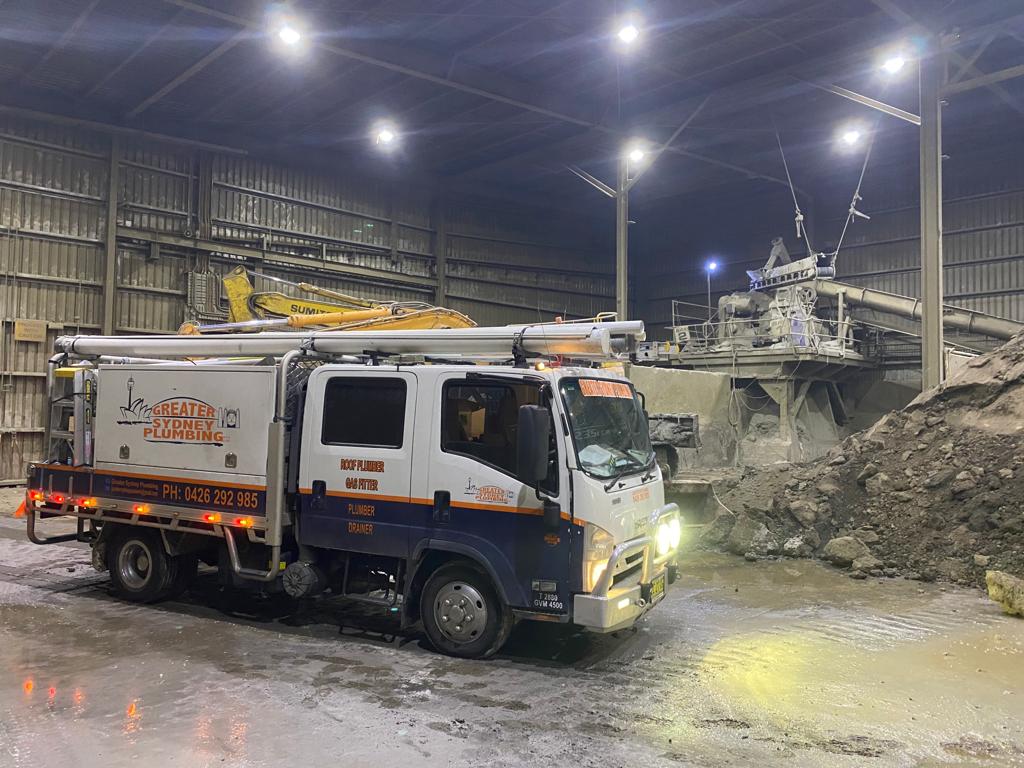 Greater Sydney Plumbing Guarantee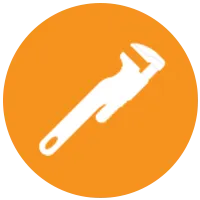 What makes us stand out from our competitors is our quick response time and priority placed on Health & Safety Australian Standards. Greater Sydney Plumbing has the team, resources, technology and equipment to take on every job no matter how small or big. We guarantee minimal disruption to your house or business with around the clock plumbing services. We ensure that we will provide you with a free plumbing safety inspection because your health and safety is our top priority. You are in safe hands with Greater Sydney Plumbing!
Emergency Plumbing Services In Sydney​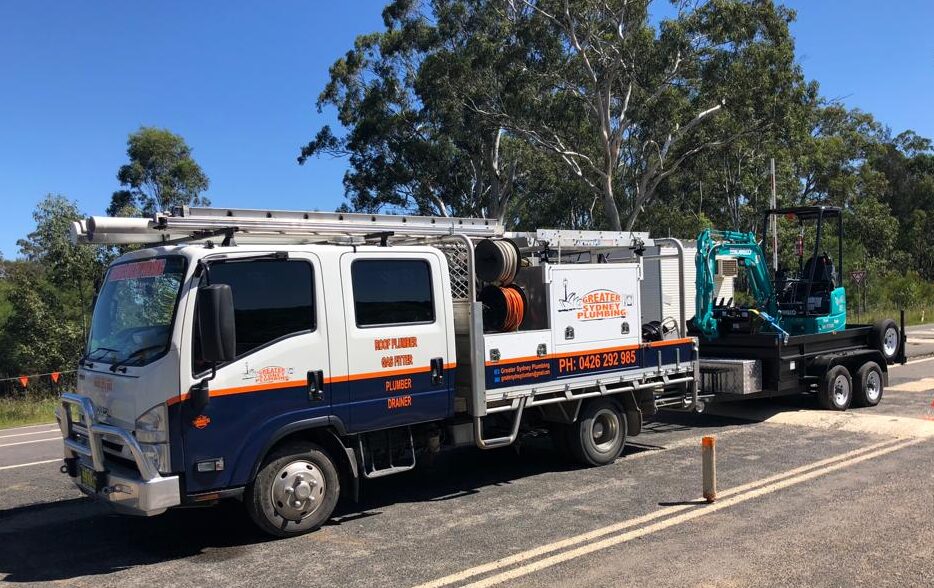 Emergency plumbing situations can strike at any time and often when you least expect it. A burst pipe in the middle of the night or a clogged toilet on the weekend can quickly ruin your plans. That's where Greater Sydney Plumbing comes in, no matter how small, big or complex our dedicated team can assist, as we have multiple locations to assist greater Sydney with emergency plumbing services.
Emergency plumbing situations are never convenient. They always seem to happen at the most inopportune times, like in the middle of the night or on a holiday weekend. This is why it's important to have a reliable emergency plumbing service that you can call on when you need help. Greater Sydney Plumbing offers 24/7 emergency plumbing services, so you can rest assured that help is always just a phone call away. We understand that when you have a plumbing emergency, you need help right away. That's why we offer prompt, professional service that is tailored to your specific needs. So if you're ever in need of an emergency plumbing service in Sydney, don't hesitate to give us a call. We'll be there to help, no matter what time it is.
So if you're ever in need of an emergency plumber, don't hesitate to give us a call. We're here to help.