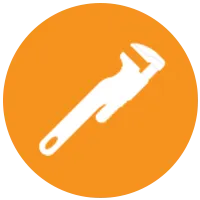 What Are Some Signs That My Drain Is Blocked?
Greater Sydney Plumbing is here to help you diagnose and unblock your drain. But how do you know if you have a blocked drain? These are some telltale signs of a block drain:

1. Slow draining water - if water is taking longer than usual to drain from your basin, bathtub or shower, then it's likely that your drain is partially blocked.
2. Water backing up - if water starts coming up through your floor drains or toilet, then this is a sure sign that your main sewer line is blocked.
3. Foul odors - as the water backs up, it can start to produce unpleasant smells. If you notice any unusual smells emanating from your drains.
4. Sinkholes - if you have a lawn or garden, you may start to notice sinkholes appearing. This occurs when stormwater or sewage starts to back up and escape through the soft ground, causing the surface above to collapse.
5. Chronic flooding - finally, if your home experiences regular flooding, this could be a sign that your drains are unable to cope with the volume of water coming through them.

Sometimes the signs of a blocked drain aren't apparent until, over time, you hear the weird gurgle noises coming from your pipeline somewhere. The main reason that blocked drains occur are tree roots or grease build-up.

If you've noticed any of these signs, don't hesitate to contact Greater Sydney Plumbing for expert advice and assistance. We're here to help get your drains flowing freely again in no time!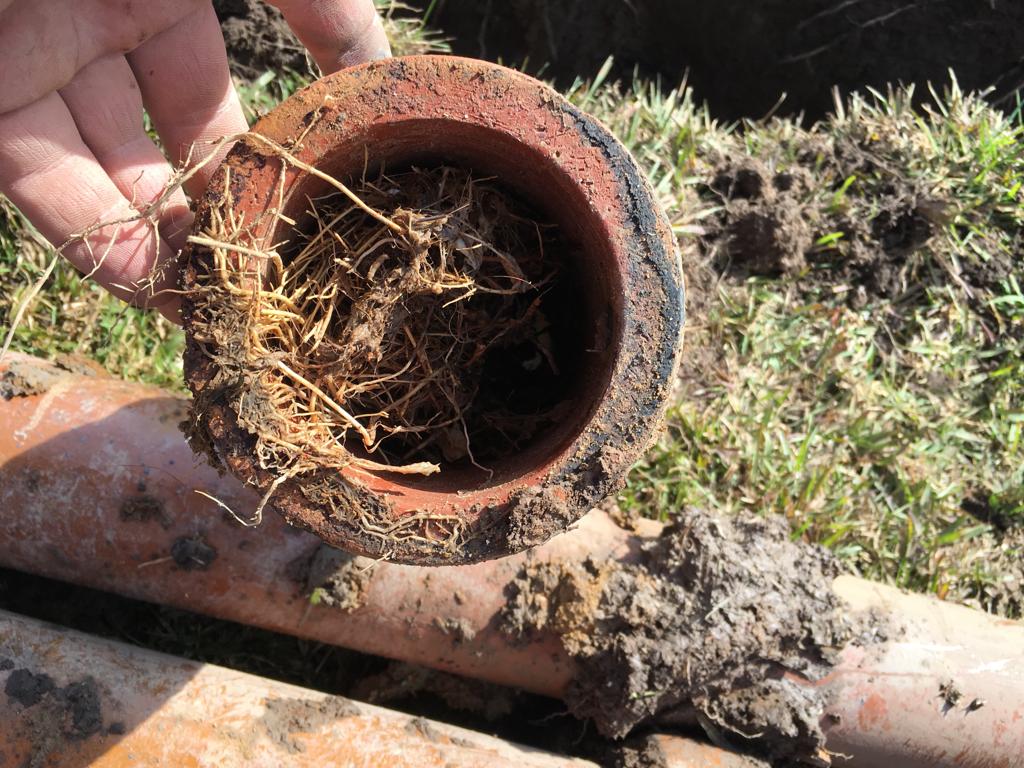 We've Made A List Of What To Look Out For Below On How To Tell When A Drain Is Blocked
Don't feel drained and call us today for a quote to let us fix the problem of your blocked drains! 
Need Help With Your Blocked Drain?
Experiencing blocked drains in your house or business, and you're not sure where the problem is coming from? Blocked drains can be a huge inconvenience, and if not dealt with swiftly, can cause serious damage to your property.

Greater Sydney Plumbing are experts in clearing blocked drains, and use the latest equipment and technology to quickly and efficiently unblock your drain. We understand the frustration and stress that blocked drains can cause, so we endeavor to provide a seamless experience.

Greater Sydney Plumbing strives to keep your drains clear and flowing properly. Unfortunately, there are many things that can cause your drains to become blocked. grease, hair, soap scum, and food scraps can all build up and cause a clog. In addition, tree roots can grow into pipes and block the flow of water. If you have a blocked drain, Greater Sydney Plumbing can help.

Call Greater Sydney Plumbing today to see how we can help you!