Hot Water Replacement Services
If you're in Greater Sydney and in need of hot water replacement services, Greater Sydney Plumbing is the only call you need to make. Greater Sydney Plumbing's hot water replacement services are second to none. We understand that your hot water system is an essential part of your home or business. We'll have your new system up and running in no time, and our skilled technicians are experienced in all makes and models of hot water heaters. Whether you have a gas, electric, or solar system, we can help. We'll work with you to identify the best type of system for your home and budget, and we'll install it quickly and efficiently. We're also available for emergency repairs 24/7, so you can rest assured that we'll be there when you need us. We understand that hot water is an essential part of your daily life, and we'll work quickly and efficiently to get your system back online. Call Greater Sydney Plumbing today for all your hot water and plumbing needs!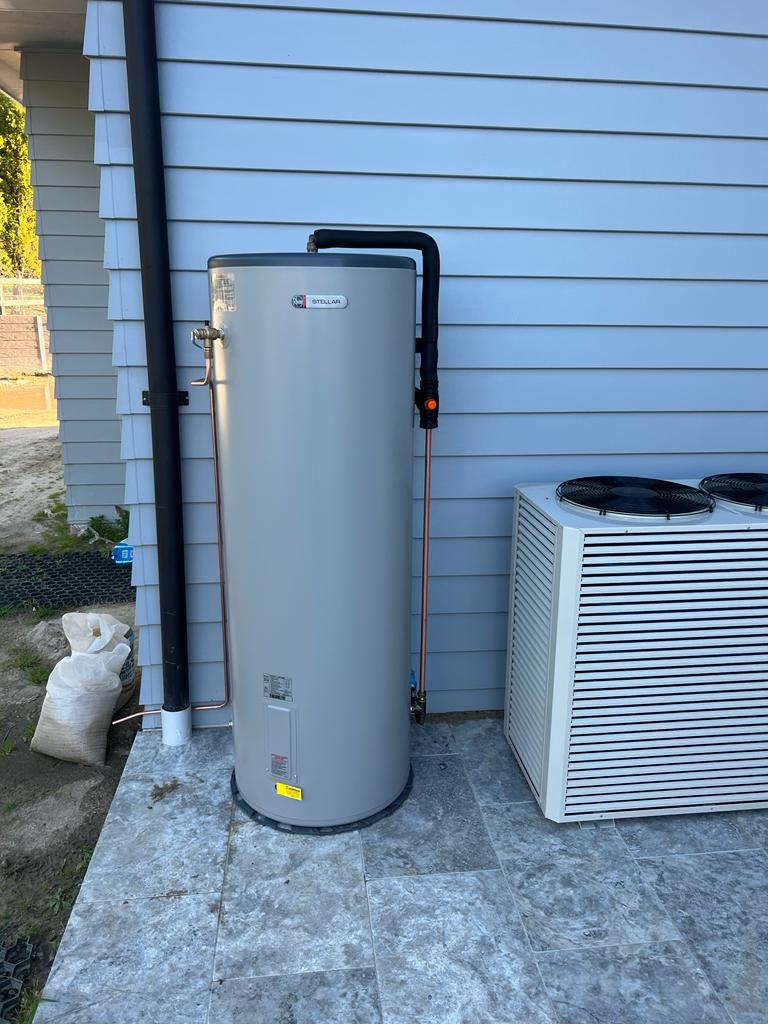 How Often Should You Get Your Hot Water System Replaced?
We highly recommend replacing your hot water system every 8 – 10 years, depending on the performance of the hot water system. 
Some useful key indicators that it might be time to change your hot water system are:
Let us help you take a look at your hot water system today!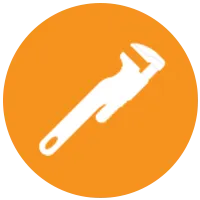 What Are Some Signs That My Hot Water System Needs Replacement?
If your home is in Greater Sydney and you think you might need a Hot Water System Replacement, there are a few key things to look out for.

1. Check your energy bills. If they've been slowly creeping up over time, it could be because your hot water system is less efficient than it used to be.
2. Take a look at the age of your system. If it's more than 10 years old, it's probably time for an upgrade.
3. Pay attention to how often you're running out of hot water. If it's happening more and more frequently, it could be a sign that your system can't keep up with demand.
4. One of the main signs you need the Hot Water System Replacement is the leaking of water from the unit. If you see any pooled water near your hot water unit, it is time to replace it.
5. Listen for strange noises coming from your hot water heater.

If you notice any banging, popping, or clicking, it's time to call in a professional. Greater Sydney Plumbing can help you troubleshoot the problem and determine whether a replacement is necessary.

Hot water systems usually give a few warning signs before they completely break down. If you notice any of these things, please give Greater Sydney Plumbing a call so we can come take a look at your unit and help you determine if you need a new one. No one wants to be without hot water, so if you think you might need Greater Sydney Plumbing to replace your hot water system, please don't hesitate to give us a call. We would be more than happy to come out and take a look!