Drain Excavation Plumbing
If you live in Greater Sydney, then you know how important it is to have a reliable plumbing company that you can call on when you need them. Greater Sydney Plumbing is a family owned and operated business that has been serving the Greater Sydney area for over 30 years. We are proud to offer our customers the best possible plumbing services. Greater Sydney Plumbing specialise in drain excavation and we have the equipment and experience to get the job done right. 
Drain excavation is used when the pipes are damaged, or the blockage is stuck and cannot be removed. We do all kinds of drainage, so you know who to call if you are experiencing blocked drains or roof leaks! We've got the latest technology and tools to detect the core problem and make sure your pipes are fixed professionally with care and attention. 
At Greater Sydney Plumbing, we understand that severely blocked drains caused by tree roots and soil over time can be the last problem on your mind. Don't worry though; the experienced plumbing team on deck is ready to tackle any challenging job that you request us to do for you! 
We also offer a wide range of other plumbing services, including water heater installation and repair, sewage system maintenance, and more. If you need a reliable plumbing company that you can trust, then Greater Sydney Plumbing is the right choice for you.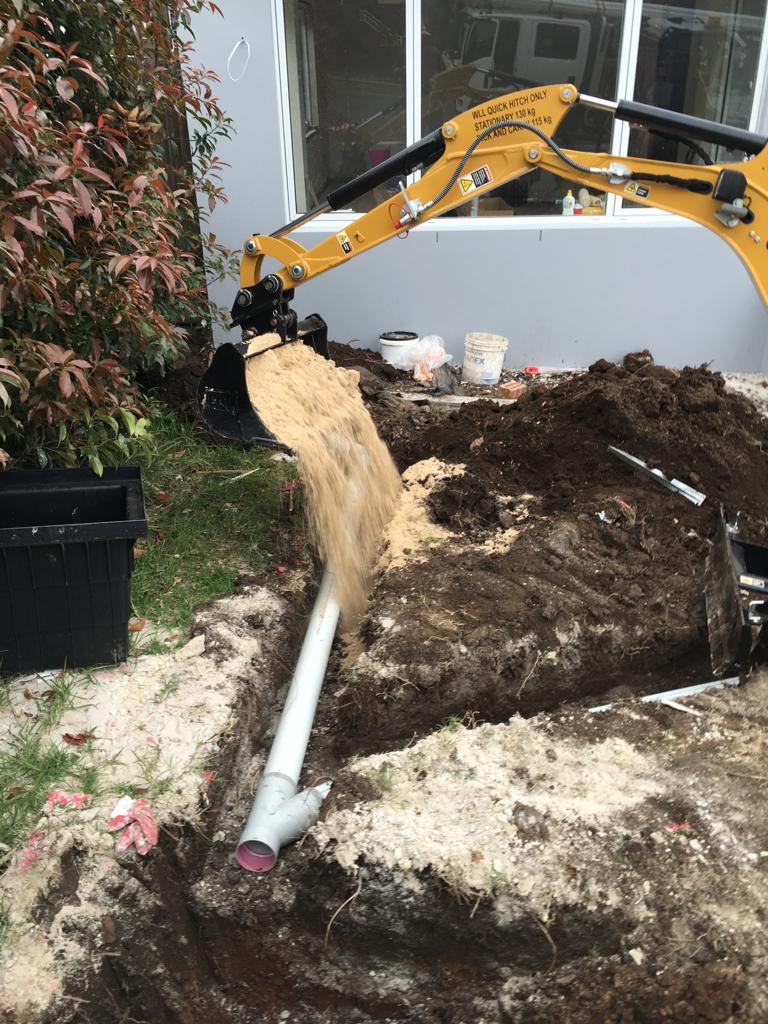 Drain Excavation Services
Call us today for a quote or general advice today!
Need A Reliable Plumbing Services?
Our plumbing services are GSP guaranteed, meaning that the prices we quote you are affordable and reasonable! We will provide you with long term plumbing services and aim to offer fast turnaround of services! 
Let us give you a hand with your blocked drain problems!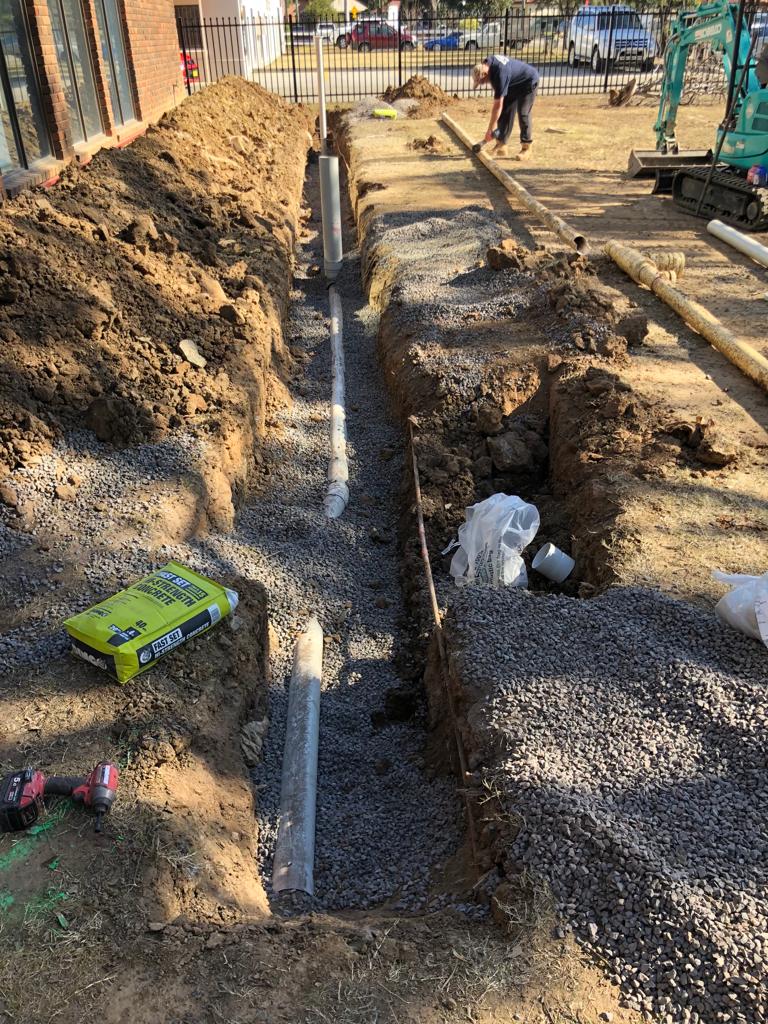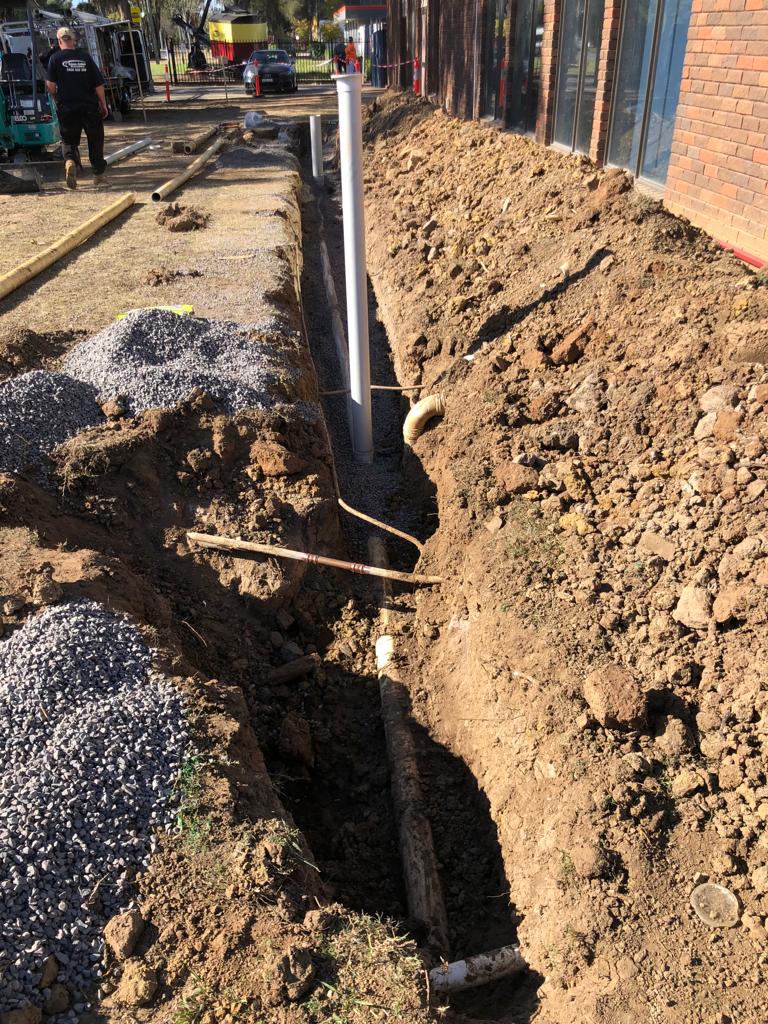 Why You Should Choose Greater Sydney Plumbing?
Finding a reliable and professional plumber can be overwhelming because there are lots to choose from! Providing exceptional customer service and affordable pricing is what Greater Sydney Plumbing is about! This is why we have been trading over the last nine years, servicing all kinds of households and businesses to large scale government projects and meeting the best customers that are still working with us to this day! As we are a family operated and owned business, we treat you like our own and ensure you get the best care when you're in our hands.
We would love to learn more about you, so please reach out to us today!