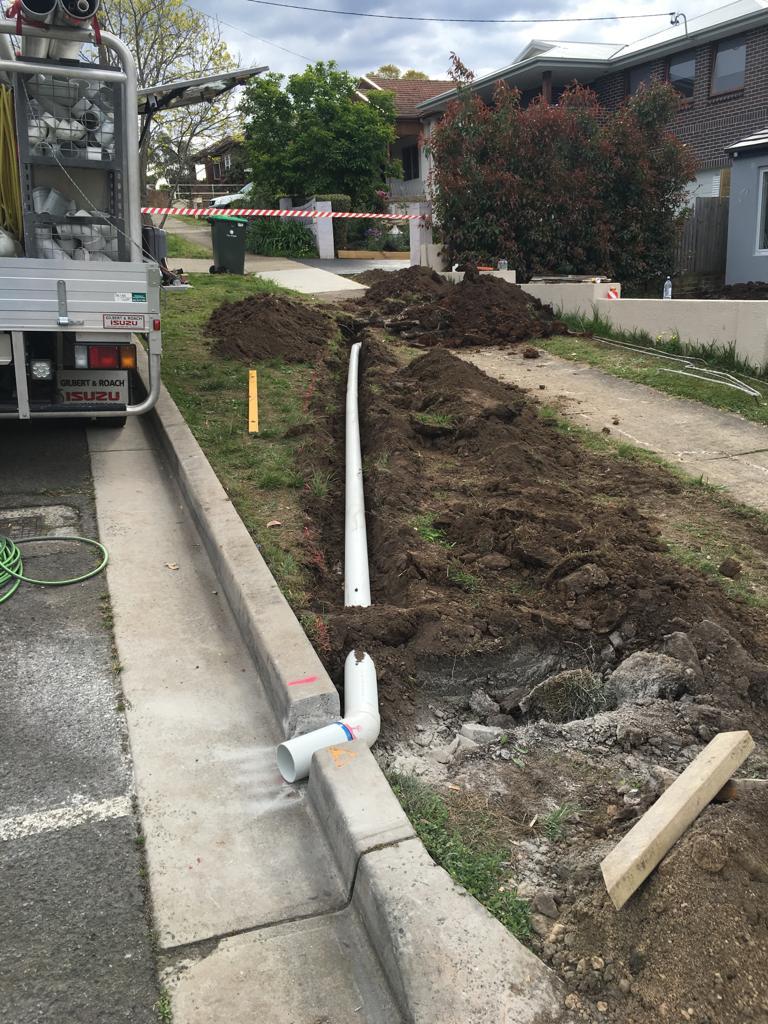 There are a lot of different things that can go wrong with your plumbing system, but one of the most serious is sewer repairs. If you're having trouble with your sewer line, it's important to get it fixed as soon as possible. So can a plumber in Sydney take care of sewer repairs? Let's take a look.
What Is The Cost Of Sewer Repair Services In Sydney?
Depending on the severity of the problem, the cost of sewer repair services in Sydney can vary widely. For small repairs, such as fixing a cracked pipe, you may only need to pay a few hundred dollars. However, if your sewer system is severely damaged, it could cost you thousands of dollars to have it repaired or replaced.
In some cases, you may even need to have your entire house's sewerage replaced. In addition to the repair costs, you will also need to pay for any damage that has been done to your property. This could include the cost of repainting your walls, replacing flooring or replacing carpeting. If your sewer system is located in a public place, you may also be responsible for any cleanup costs.
As you can see, the cost of sewer repair services in Sydney can be quite high. However, if you take the time to find a reputable company, you can be sure that your repairs will be done correctly and that you will not have to worry about paying for any additional damage.
Can A Plumber Sydney Take Care Of Sewer Repairs?
A plumber in Sydney can often take care of sewer repairs, but this is not always the case. The first thing that a plumber will need to do is identify the problem. If the sewer line is cracked, broken, or collapsed, then the plumber will need to replace the entire line. However, if the problem is only with a section of the sewer line, then the plumber may be able to repair it.
In some cases, tree roots can grow into the sewer line and cause blockages. If this is the case, then the plumber will need to remove the tree roots and then repair the sewer line. Finally, if there is a clog in the sewer line, then the plumber will need to use a plunger or a drain snake to remove it.
Does A Sydney Plumber Provide Emergency Repairs?
A Sydney plumber provides emergency repairs for a number of different plumbing problems. These can include gas leaks, burst pipes, blocked toilets and drains, and overflowing sewage. In many cases, a Sydney plumbing emergency service will be able to offer same-day service for these types of emergencies. This is because they understand the importance of getting the problem fixed as quickly as possible. In some cases, a Sydney plumber may even be able to offer 24-hour service.
This is especially helpful if the problem is an overflowing sewage pipe, as this can cause extensive damage to your home if it is not repaired in a timely manner. If you are ever in need of emergency plumbing services, be sure to call a reliable plumbing service right away.
Do Plumbers In Sydney Provide Replacement Services For Hot Water Systems
Plumbers in Sydney are trained to provide replacement services for hot water systems. The first step is to identify the problem with the system. Once the problem is identified, the plumber will recommend the best course of action. This may include repairing the system or replacing it with a new one. If the system needs to be replaced, the plumber will remove the old system and install a new one.
The type of replacement system will depend on the type of hot water system that was originally installed. For example, if an electric hot water system was installed, a new electric system will need to be installed. Plumbers in Sydney have the training and experience to provide replacement services for all types of hot water systems.
Can The Plumber Help With Other Plumbing Issues Like Blocked Drains?
Plumbers specialise in installing and repairing systems used for potable sewage, (drinking) water, drainage, and pipe relining in domestic or commercial environments. Plumbers are also sometimes called pipefitters or gas fitters. While the terms "plumber" and "pipefitter" are often used interchangeably, they actually refer to two different types of tradespeople.
Plumbers are responsible for the installation of pipe systems, while pipe fitters are responsible for the repair and maintenance of these systems. So, if you have a blocked drain, a pipe that needs to be relined, or any other plumbing issue, you'll need to call a plumber.
How Can I Know If I Hired A Reliable Plumbing Service?
When it comes to plumbing, it's important to hire a reliable service. The last thing you want is a faulty pipe or clogged drain causing even more damage to your home. So, how can you tell if a plumbing service is reliable? Here are a few things to look for:
First, check reviews online. See what others have said about the service. If there are mostly positive reviews, that's a good sign.
Next, ask around. See if anyone you know has used the service before and whether they were happy with the results.
Finally, check for licensing and certification. Reliable plumbing services will be licensed and insured, so the property owner can be sure they know what they're doing.
By following these tips, you can be sure you're hiring a reliable plumbing service that will get the job done right.
Conclusion
Sewer repairs may be a daunting task, but with the help of a professional plumber Sydney, it can be done quickly and efficiently. We have the experience and knowledge to take on any sewer repair job, big or small. So if you're in need of some expert assistance when it comes to your sewers, give us a call today.